Recent Recognition & Awards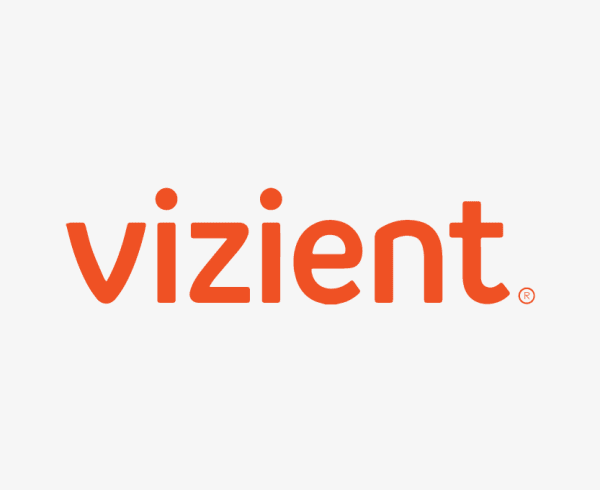 Vizient Executive Leader Award for 2021
The Executive Leader award shows MultiCare Health System in the top 16% of all participants for savings, and the Participation Leader recognizes MultiCare Health System for participating in all 13 programs.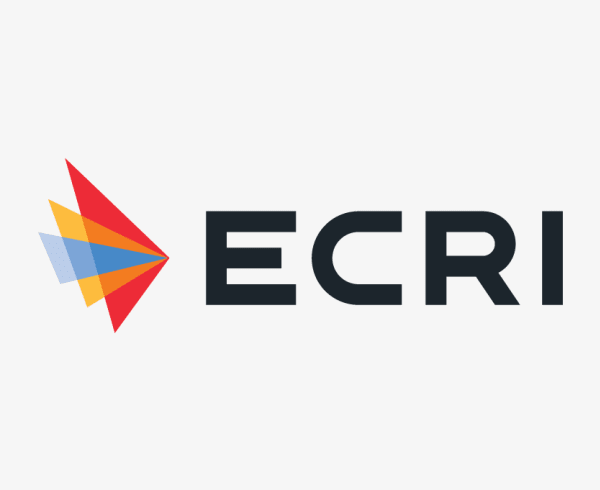 ECRI's Healthcare Supply Chain Achievement Award 2021
MultiCare is one of only 12 healthcare systems to earn ECRI's Healthcare Supply Chain Achievement Award out of 5,000+ healthcare members nationally. Rewarded for achieving excellence in overall spend management and commitment to adopting best practice solutions into supply chain processes.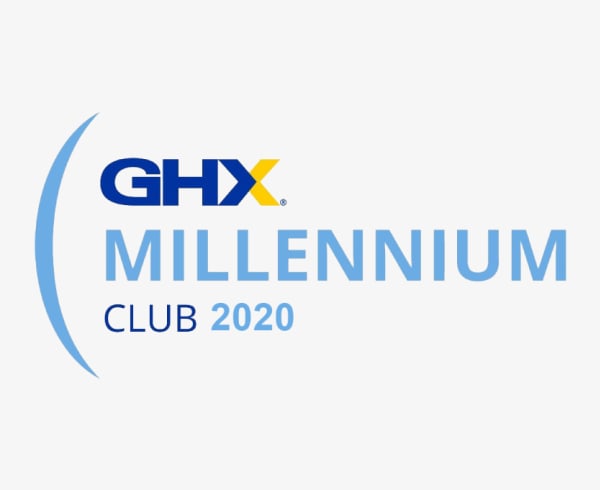 The GHX Millennium Club 2020
MultiCare was recognized by The Millennium Club for generating more than one million automated transactions annually through the GHX Exchange.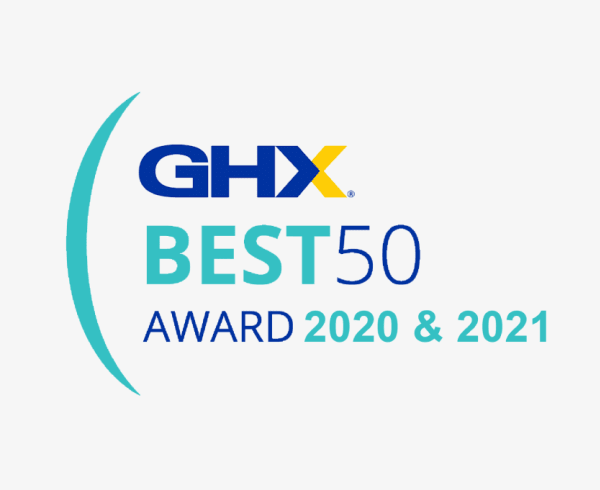 The GHX Best 50 Award 2020 & 2021
MultiCare received recognition for excellence in price exception, catalog number exception, unit measure exception, gross transaction volume per bed, and number of PO trading partners.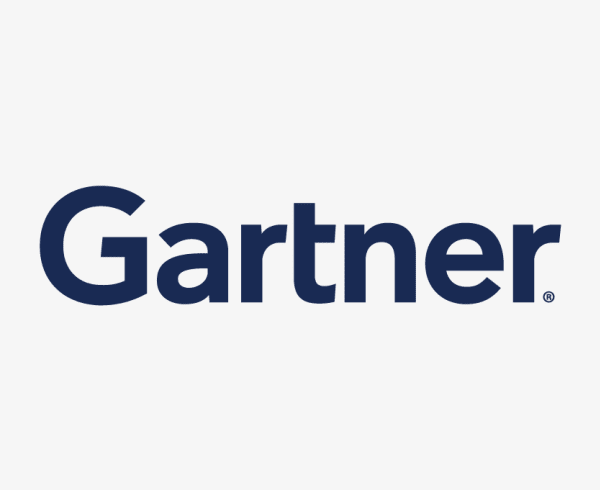 Gartner's Supply Chain Top 50 for 2021
MultiCare Ranked #54 in Gartner's Top Supply Chains in the nation.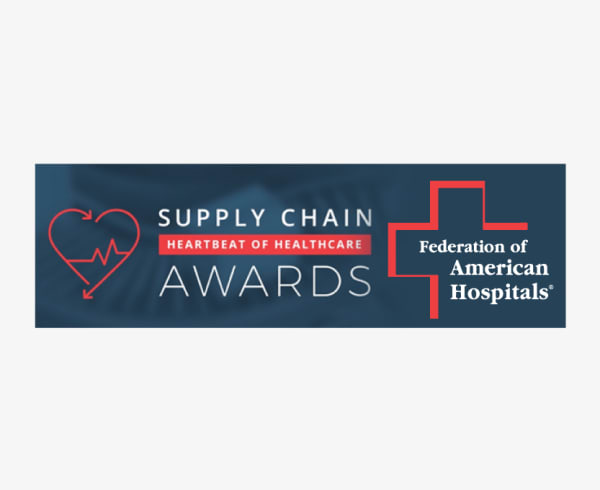 Supply Chain Heartbeat of Healthcare Award 2022
MultiCare received national recognition in 2022 for Supply Chain Analytics for Demand Planning by the Federation of American Hospitals.